Bathroom
Bathroom
Looking to refresh the look of your bathroom? Why not browse through our bathroom furniture range to explore the many options that will give your bathroom an updated look. Our bathroom cabinets come in all shapes, sizes and colours, from small to tall.
Perhaps you're needing inspiration, contact us for a more tailored service.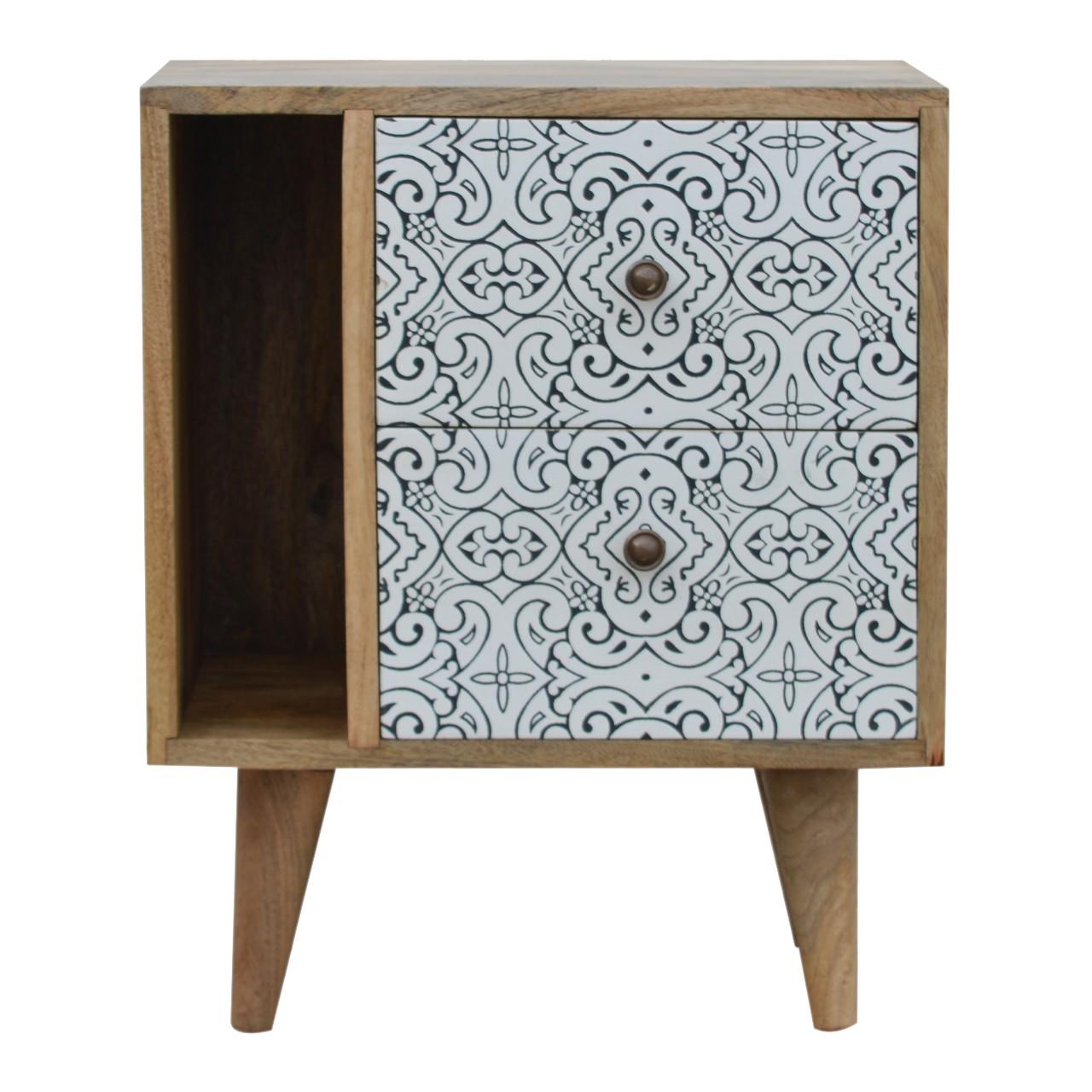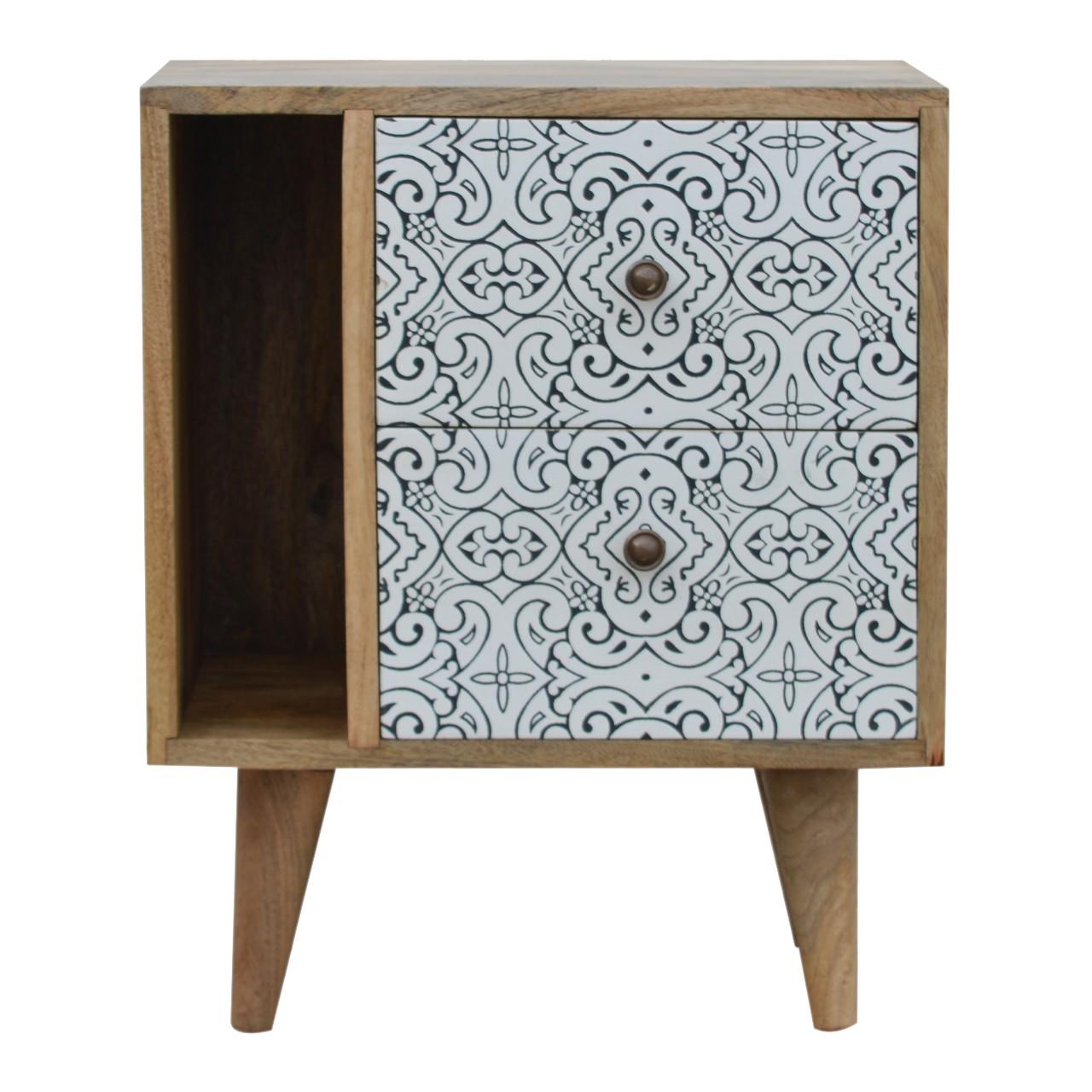 A practical and stylish addition to the home. This Artea Porcelain patterned mini cabinet can be used anywhere in the home from the hallway, bedroom o...
View details
This slender contemporary bathroom cupboard has been designed to fit all bathroom walls. The overall dimensions of the bathroom cabinet are: H38 x W65...
View details
A stunning statement solid oak mirrored corner wall cabinet. This corner bathroom cupboard has been designed to descreetly fit in most bathroom corner...
View details