Country Style
Country Style
Our Country Style Collection offers a simple, elegant, British country charm style. Our country products have all been constructed from 100% Solid Mango wood, built with sustainably sourced timbers and finished in a beautiful distressed oak style or grey hues colour. Every single product is individually hand-crafted; and all of our products offer a slightly different design and pattern due to them being handmade.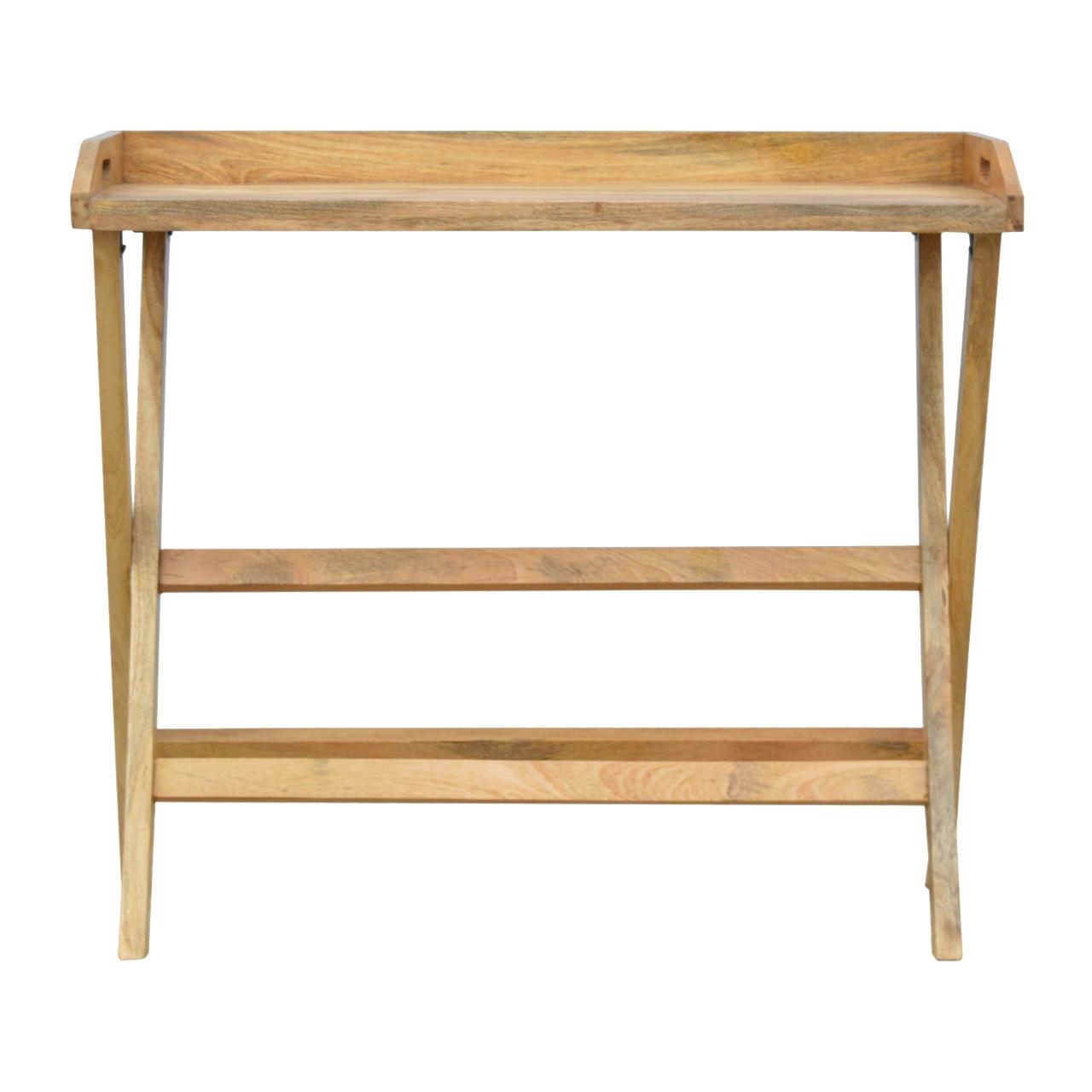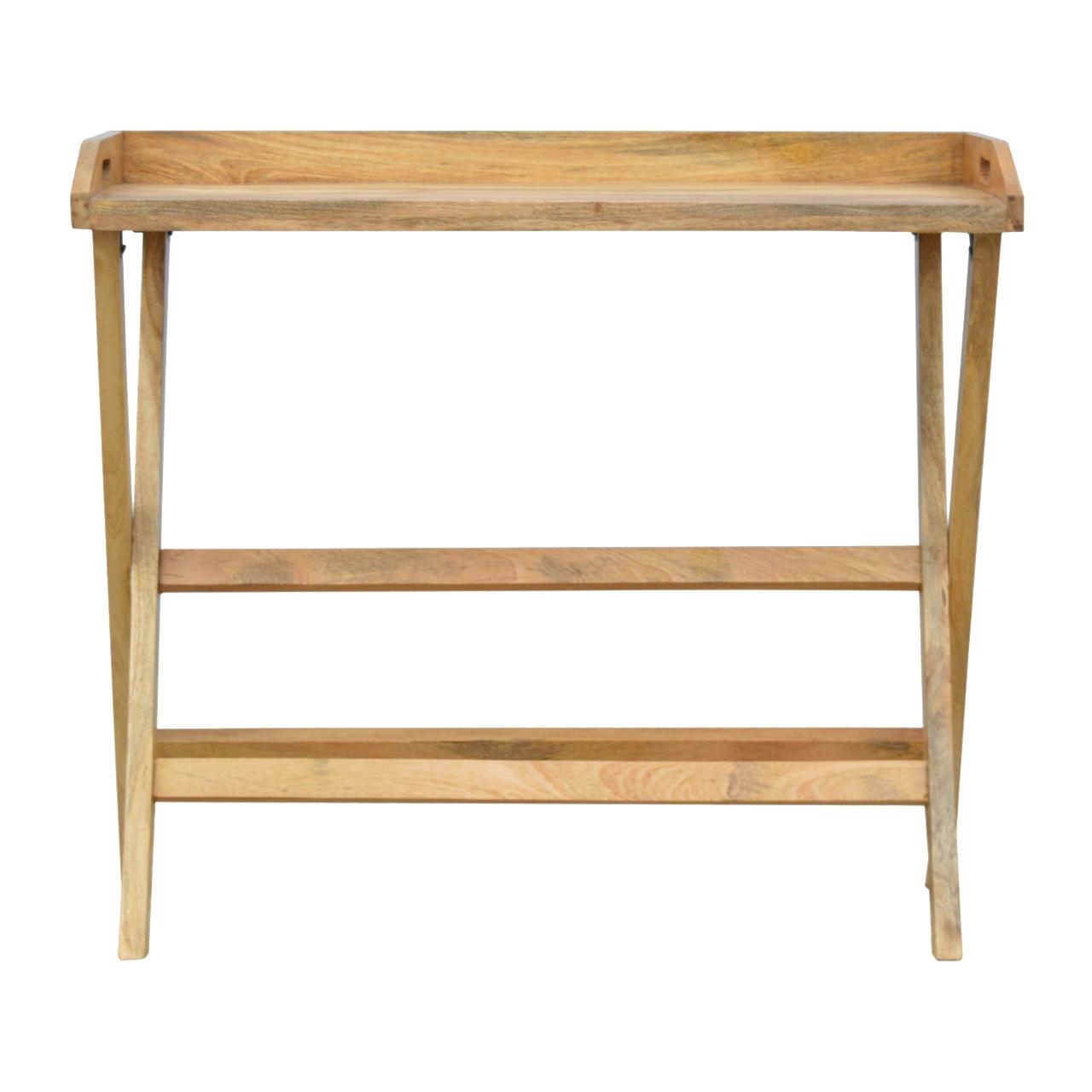 This practical and timeless butler style writing desk, combines both a modern and classic style for everyday use throughout the home. The piece has be...
View details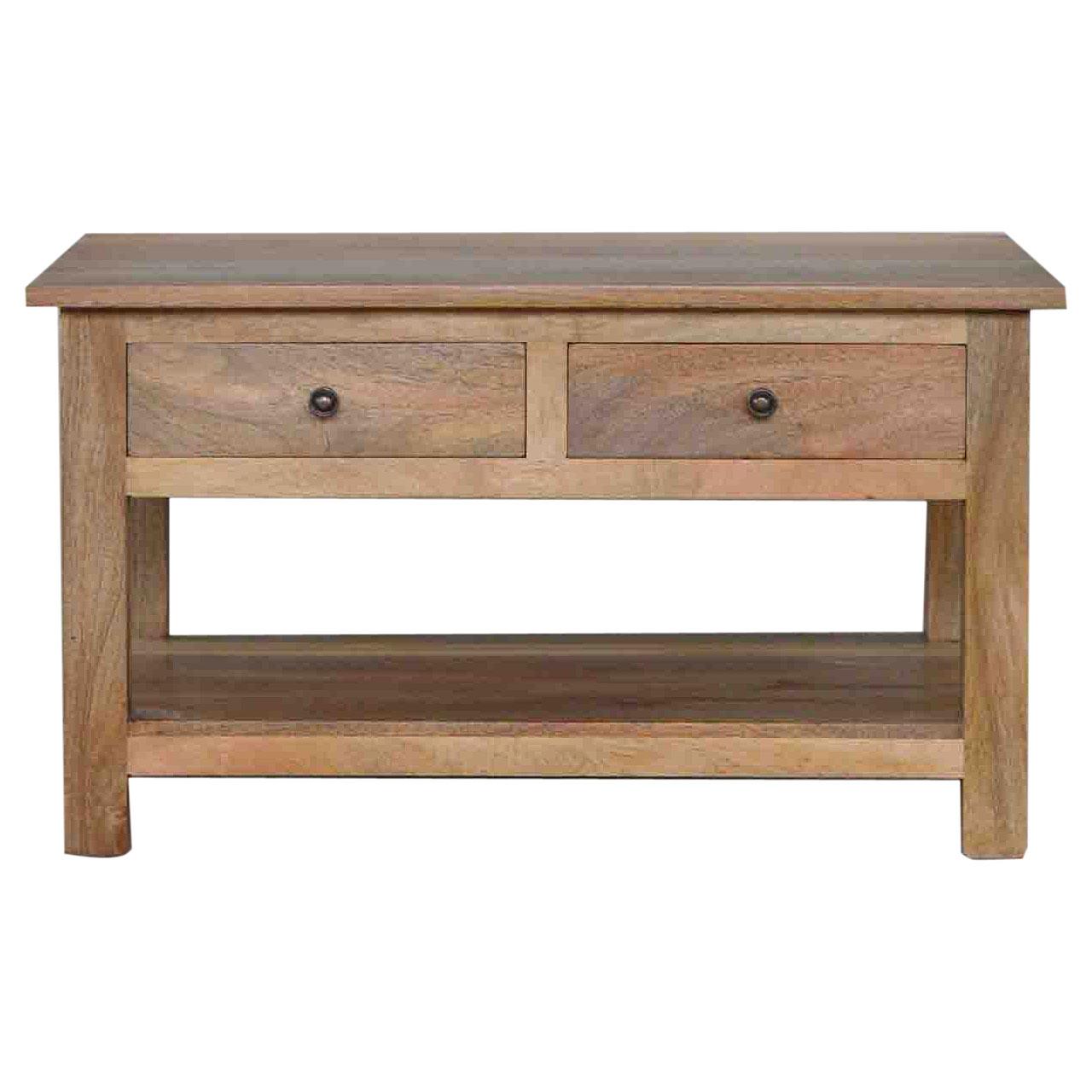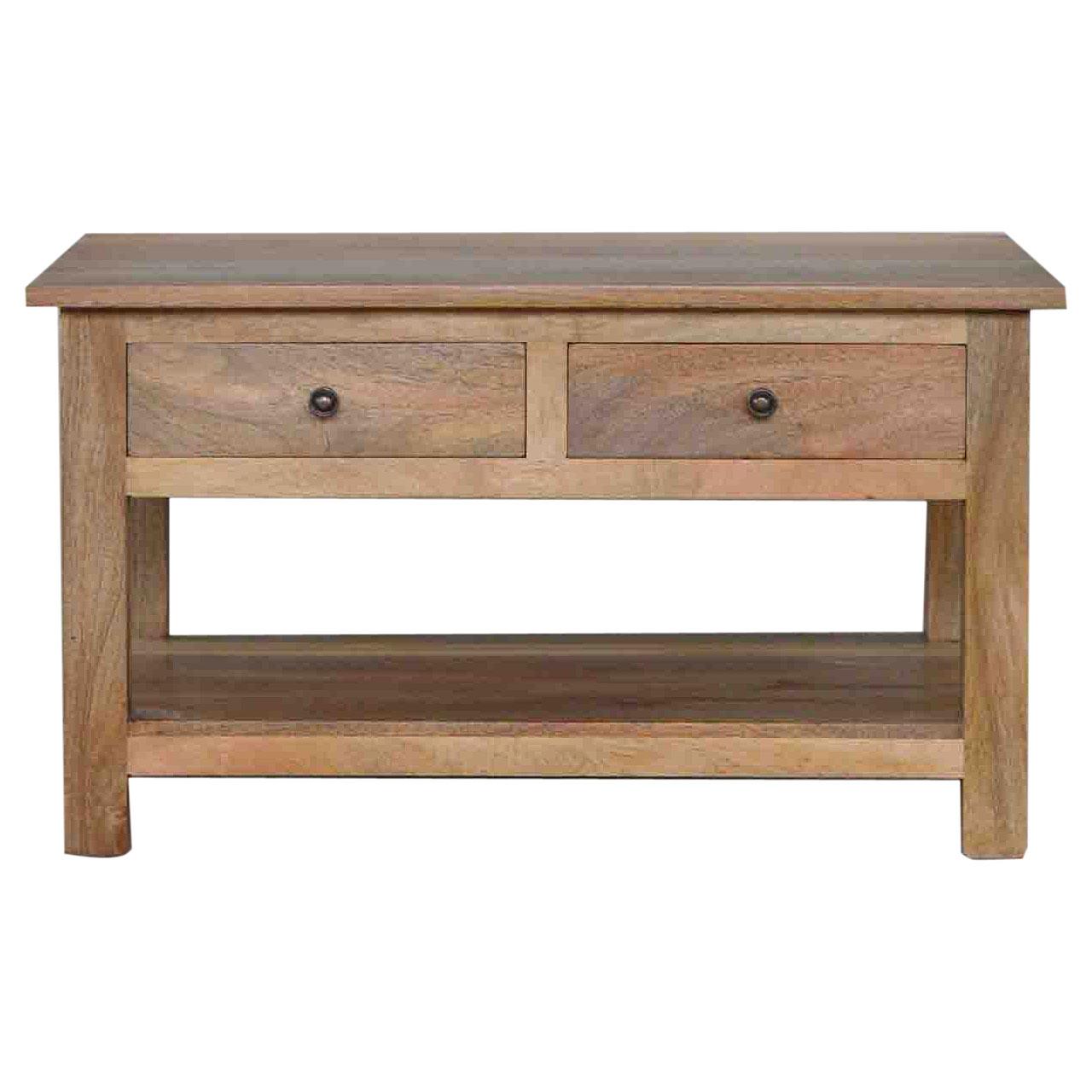 This 4 Drawer Coffee Table has been constructed from 100% solid mango wood and has a fine oak style finish that will bring a whole new look to your ho...
View details